Low Lands Suzuka Double Digital 2019, Friday Paddock notes


At 16:00hrs GMT+1, the first free practice sessions @ Suzuka, Best, The Netherlands, will officially start the 2019 DiSCA competition season
"Officially" as for most of the teams posted below preparations for the season started weeks if not months ago.
Does that mean they're all fully prepped and ready to go? Probably not...
As usually on Friday, the paddock off the Src Eindhoven will be bristling with activity with cars still being finished.
What is finished is the 2019 Spotters guide, which we're most happy to post below. This year we thank Gary Skipp for the design.


The 2019 Suzuka Teams WhatsApp group will go live @ 12:00 hrs GMT+1, this app will be used by the organization for its "official" announcements, notifications and communication with the participating teams. They can use the app to post "official" team status updates.

Looking forward to seeing you all again

on behalf of the SRC Eindhoven
Tamar Nelwan



Headlines & News
JPVR a rascal bigger than life....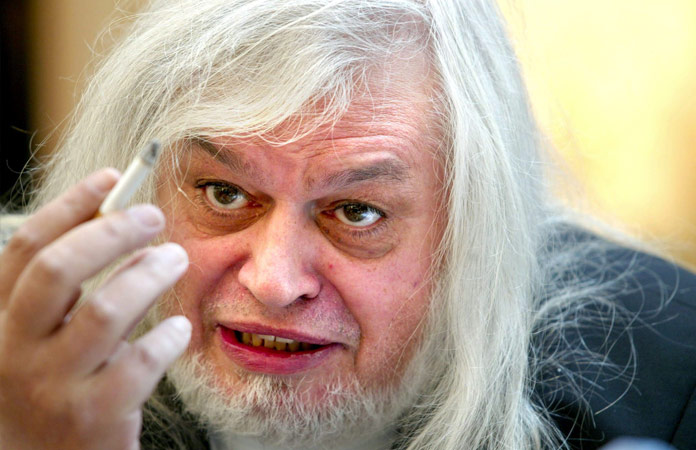 Yesterday (social) media reported the news that Jean Pierre van Rossem a.k.a JPVR, had died aged 73. The fact that he managed to evade the grim reaper's reach until now was, considering his lifestyle, an achievement by itself.
 
Jean Pierre was a self proclaimed anarchist, Google him and you'll get hits on his life as a former Stock market Guru, Economist, Writer, Politician, Millionaire and F1 team owner, but also that of an Enfant Terrible, Con artist, womanizer and intrigant. Almost every thing in Jean Pierre's live seemed to have been bigger that life, but he always kept his love and appreciation for the small things as well. 
One of those things was slot racing, although when Jean Pierre went Slot racing it was always in JPVR style.


....... full story....
Does size matter
This question comes up from time to time, more so since the recent flow of articles on the Slotracing LeMans website has been 1/32 oriented. the question raised most often by some of my 1/24 palls is:" Why did I go back to playing with toy cars? This "editorial" I actually wrote as a reply to a post made on Slotforum International where a proud member posted some side by side shots of his 1/32 and 1/24 cars. When I finished the post...I though...
...why not post this on my own site ;)

....... full story....
Slotracinglemans.com 2000 -2018: Time for a change
This website was created at the turn of the century....the twentieth Century.
A lot has changed in the online world since then...which you will definitely notice once you start browsing the site...
...because, besides a minor upgrade in the mid zero's, this website has not.

This Site is not Mobile device friendly (as it was built way before Smartphone and Tablets) This Site has no hot links to Facebook, Instagram Snapchat et all. Posting images and articles still requires some work.


On the plus side
This site will not collect your data on your personal preferences (its to dumb to do so)
This site will not show Google ads for commercial gain (because we're to dumb to do so)
This site still has that one article you were looking for...from 2004 ;)

Please see, treat and use this website like a period Sportscar: It still looks good, it still performs good, but its not on par with the latest technology...which is not always a bad thing ;)

It still does what it was designed to do so, share info between those who want to communicate.



Amsterdam, NL 1995, "top of the line" racing with 1/32 Ninco DTM in the modified class. Funny how life can come full circle



....... full story....
Quorn Slot Car members dominate Rockingham GT3 6h
Race report by Gary Skipp from the world of Digital Slot racing
On July 30th the Rockingham Slot race club hosted a 6 hrs GT3 race on its Spa-Francorchamps themed Digital track.
12 teams lined up on the grid with a variety of 1/32nd Slotcars of brands like Black Arrow, NSR, Scaleauto, Scalectrix, Sideways, Slot.it and TA71. This wide mix of near stock and modified slot cars were run to DiSCA GT3 rules with a BoP that safeguards a fine tuned Balance of Performance for all cars in the competition.
....... full story....